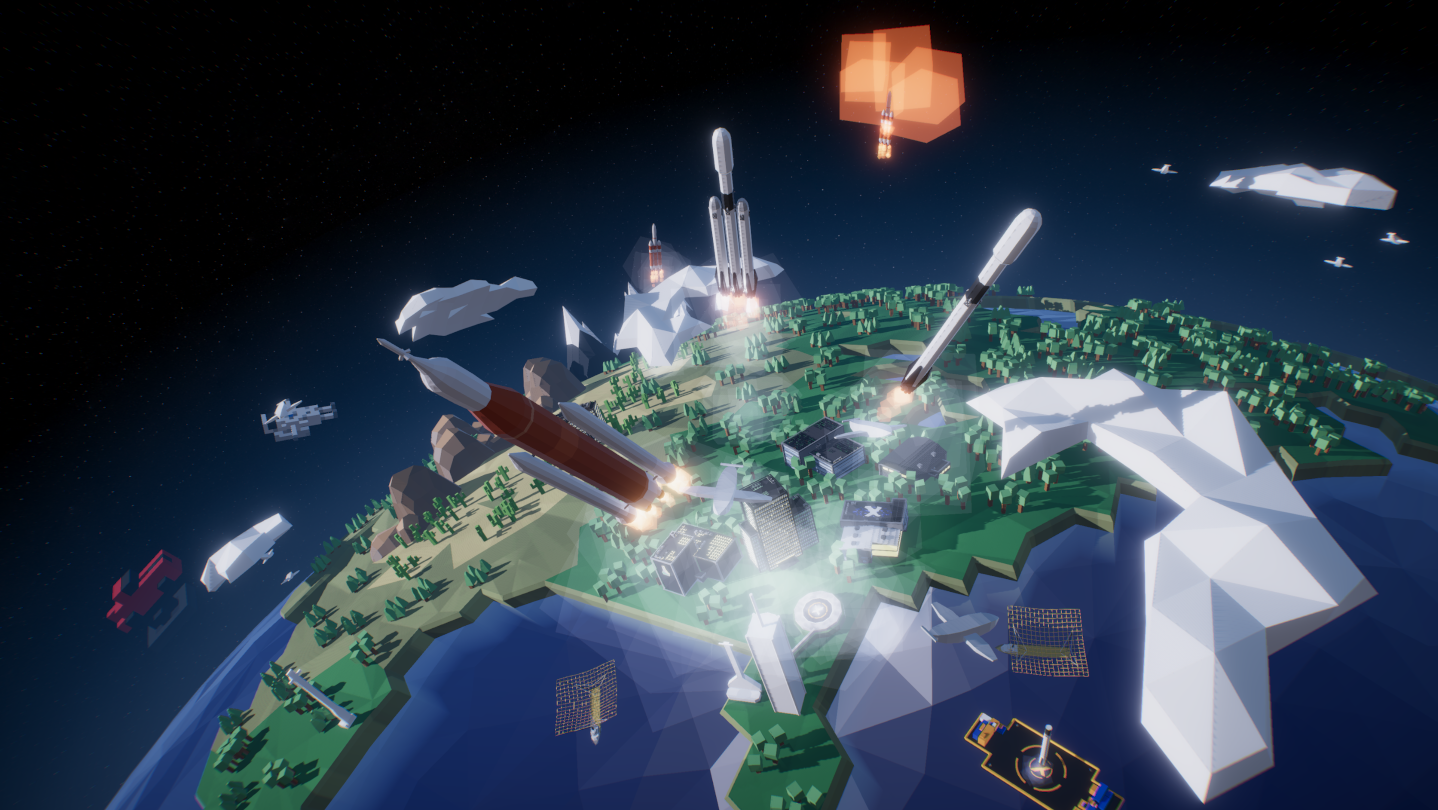 EarthX
EarthX 0.2.4 | Falcon Heavy Update!
---
In this update we added Falcon Heavy and a lot more!
- added 1 new rocket module
- added 3-stage rockets
- added static fires
- added factory build queuing
- added auto rocket build
- added satellites around the earth
- added rocket build panel folding
- added success percent to the rocket launch panel
- added cinematic camera
- added light under the mouse
- added resolution options to the settings
- added auto-pause option to the settings
- improved user interface in many places
- improved contracts interface
- improved game balance
- improved company upgrades
- improved employees count
- fixed a lot of found bugs and added new ones!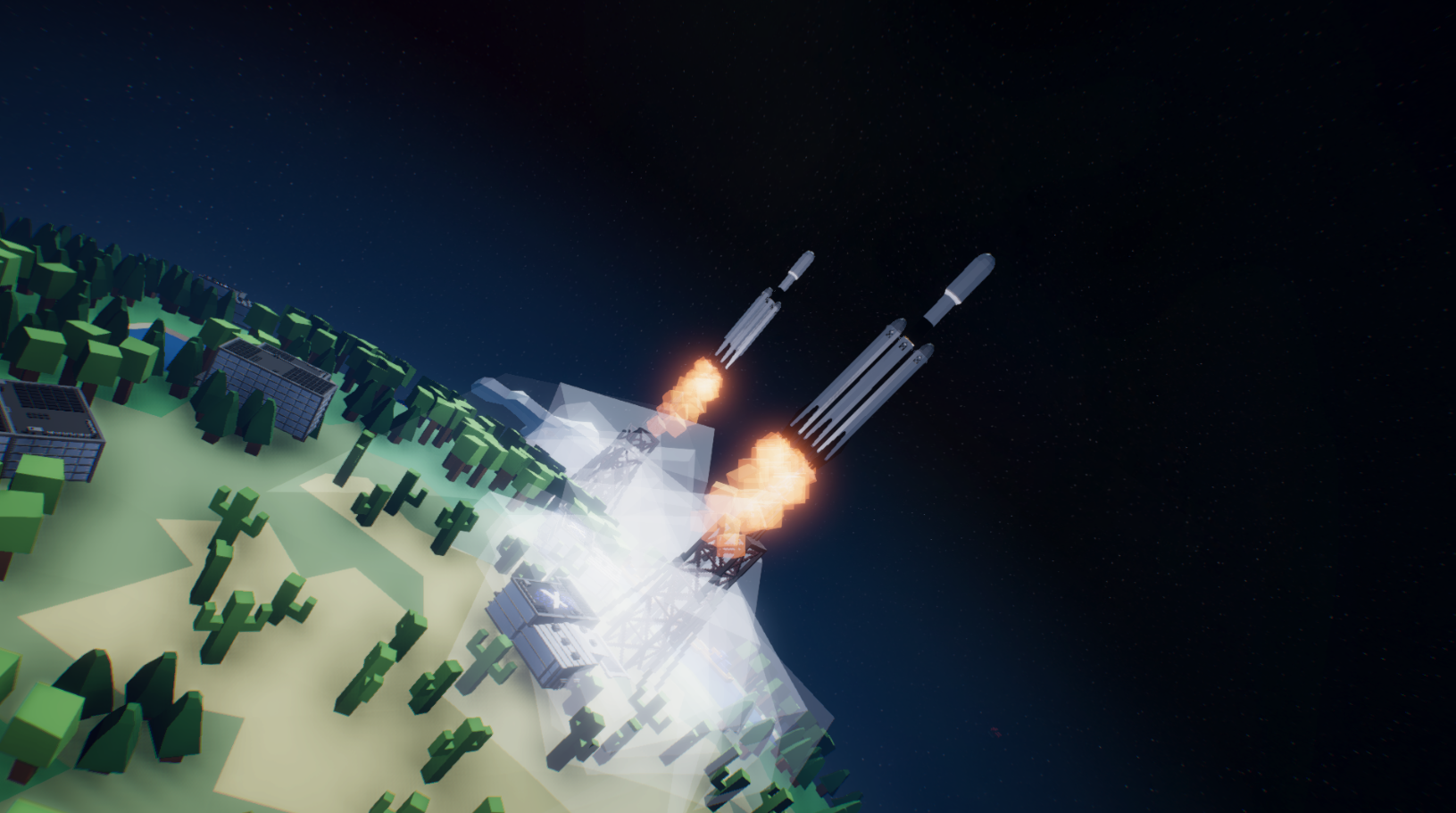 Files
EarthX 0.2.4 (Windows).zip
107 MB
Jun 15, 2019
EarthX 0.2.4 (Linux).zip
113 MB
Jun 15, 2019
EarthX 0.2.4 (MacOS).zip
127 MB
Jun 15, 2019